Today I'm going to show you how to make money online using an amazing platform called BoldCashers.
Infact, I have made thousands of Kenyan Shillings with this platform alone. Want proof? Here's a screenshot of my earnings with BoldCashers Pesamoni.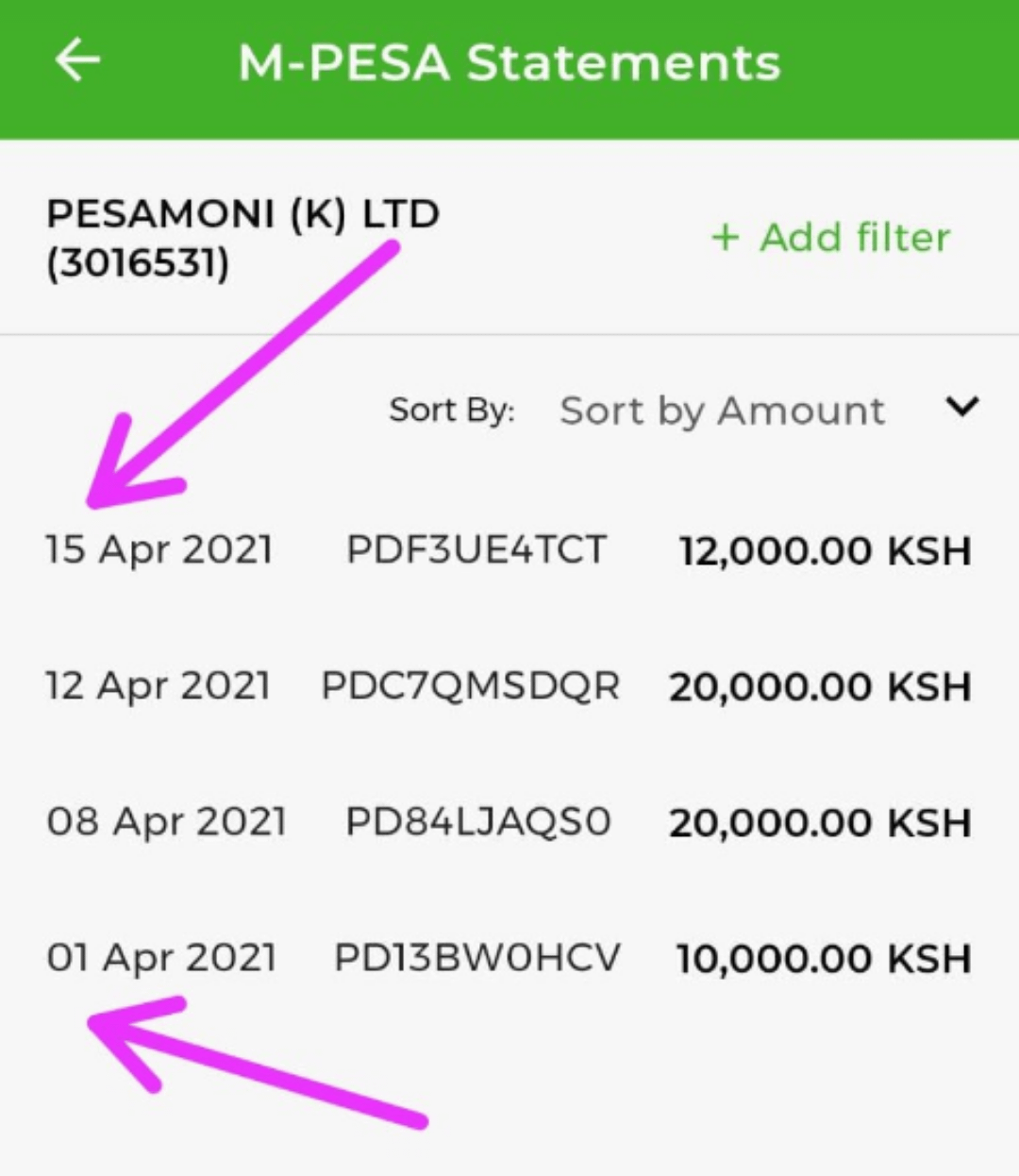 Please don't get me wrong. I don't mean to brag but I'm just happy to share with you this opportunity which you can make the most out of it.
And of course, to prove it to your that it's possible to make money online while at home or even without quiting your job. Maybe you could make thrice of what I earn in those four months. Who knows.
So after reading this piece, you'll learn what BoldCashers is and how to exploit this platform to build a side stream of income online.
Right off the bat, let's get started.
In Brief What Is BoldCashers?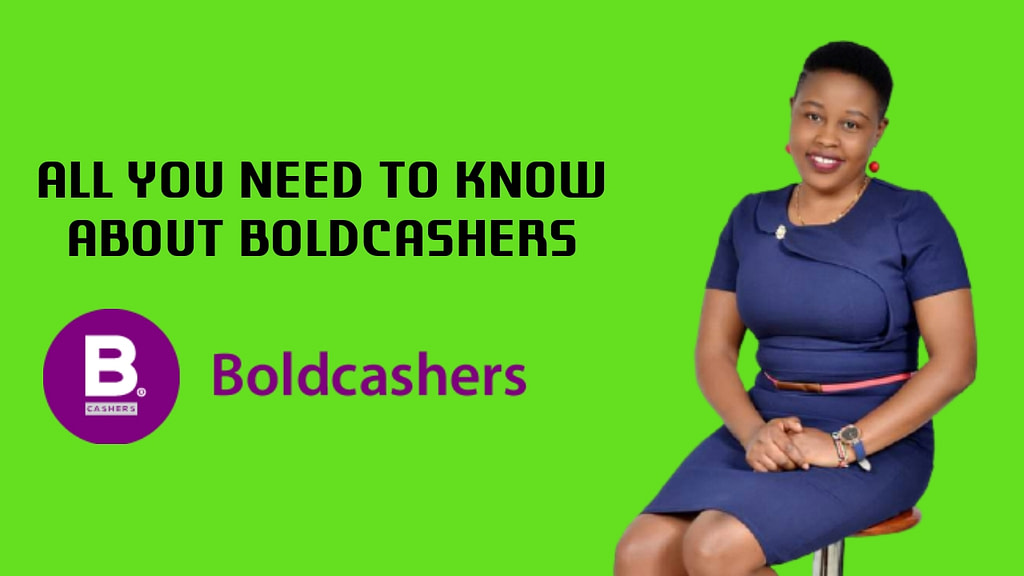 BoldCashers is Financial service provider and an electronic marketing company. It's a company that was started by a Ugandan based Fintech company called Pesamoni.
BoldCashers is also company behind the popular Cash Chat APP. The app was mainly developed to the extend financial services from Bold Cashers.
This's what BoldCashers deals with:
Money transfer services at a minimum transaction fee.
With BC you can pay your utility bills at a discount.
Airtime recharging services
You can save money and earn a 10% interest at the end of each financial year.
Offering advertising services through their Cash Chat App.
Is BoldCashers Legit?
Actually, Bold Cashers is a registered company under it's parent company, Pesamoni limited.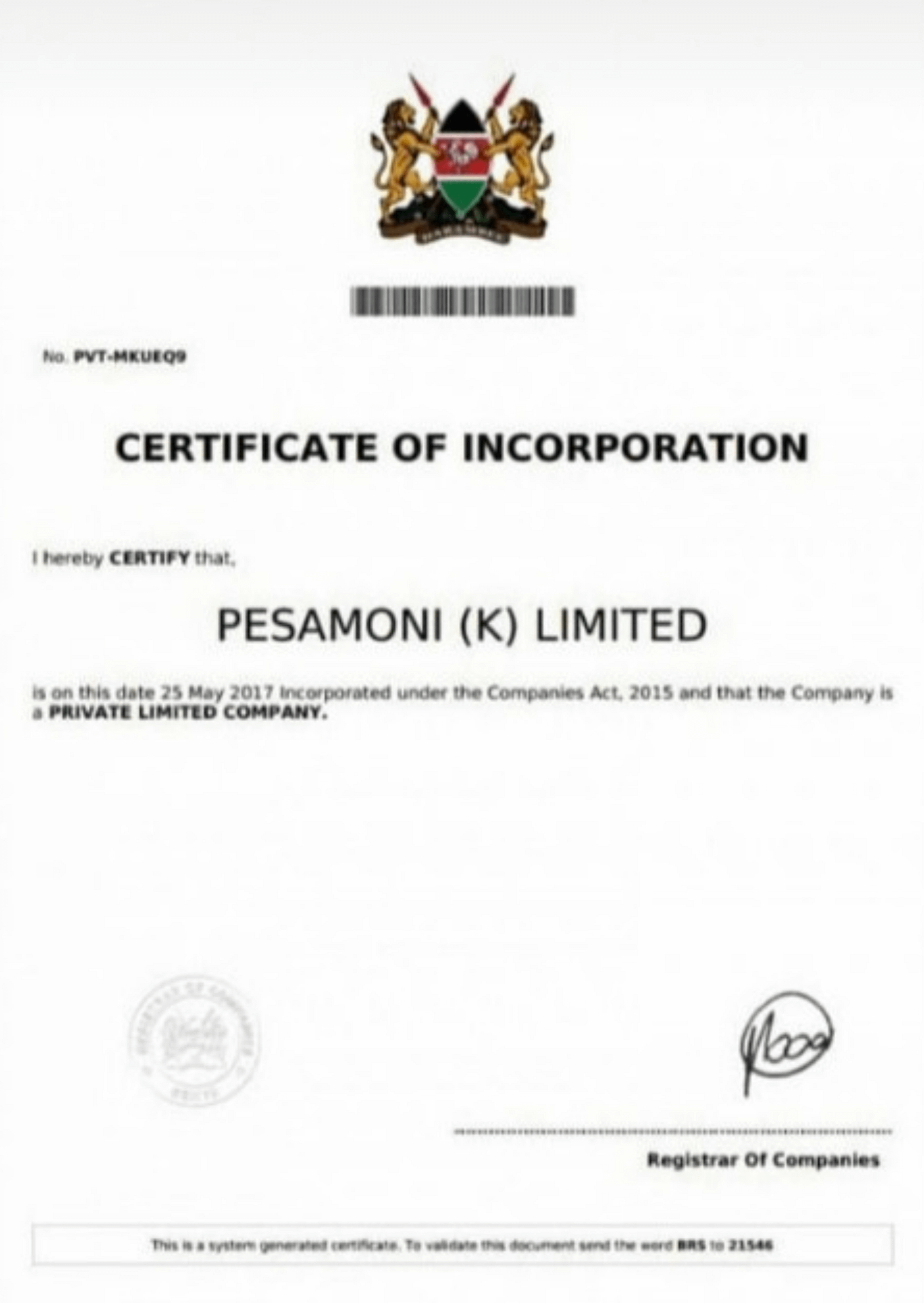 They are also a legalized company in Kenya. Which means just like any other company operating from Kenya, they do pay taxes.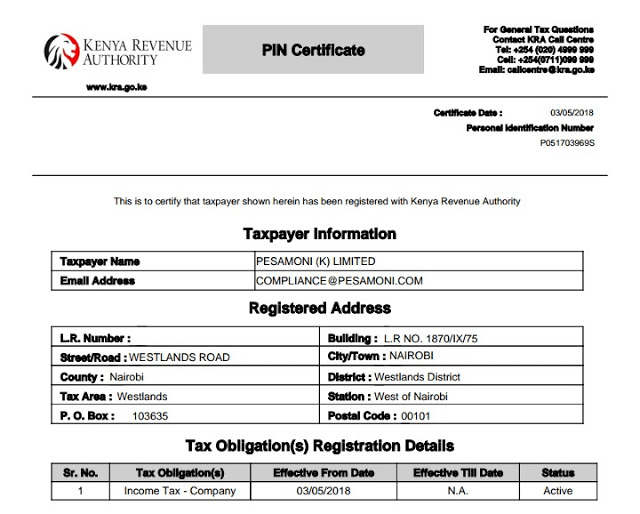 BoldCashers has offices located both in Uganda and Kenya.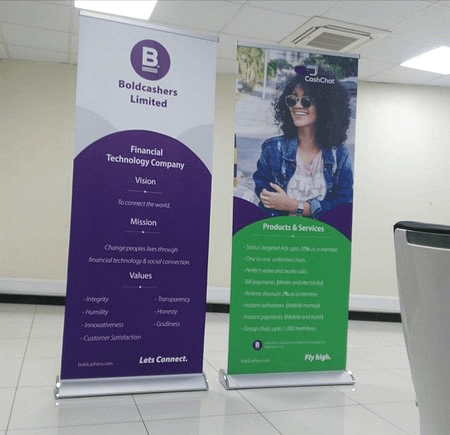 Boldcashers's Uganda office is located in Gayaza Rd, Kampala, Central Region. While in Kenya you can visit their office at View park towers, 6th floor along Utalii Lane, in Nairobi.
BoldCashers services do exist. With their app called Cash Chat, you can transfer money to Mpesa users, MTN Uganda, Airtel Uganda and Airtel Rwanda.
Their earning platform is genuine.So far I haven't heard any person complaining of having not get paid or having payments withheld by BoldCashers.
Infant, you can withdraw your earnings at anytime of the day.
With that it goes without me saying that Bold Cashers is a legit company.
How Do You Make Money With BoldCashers?
This becomes the most interesting part of this platform. With BoldCashers, you can earn money online using four best methods.
This is how.
1.Make money With BoldCashers through advertising
BoldCashers has an amazing app called the Cash Chat APP. Once you've created and activated your Bold Cashers account, you can download this APP and earn online.
The app is pretty much similar to Whatsup. You can send audio messages, texts and even share a video.
The way you make money from BoldCashers's app (the CashChat APP) is simply by running ads on your Cash Chat status.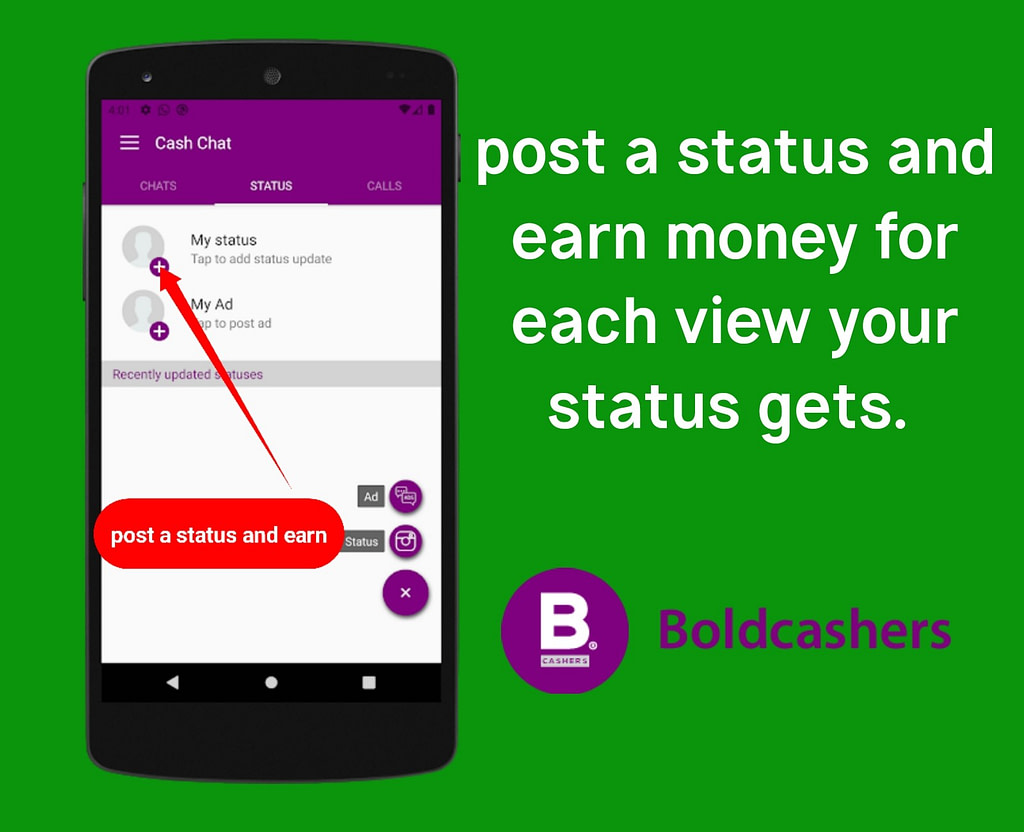 This is how it works, you post a status on your app. Then the BoldCashers marketing team will run the ads on the background. Such that, before your viewers can view your halirious meme, they wil view the ad first.
For each view your ad receive you earn approximately $ 0.10.
So if you work hard enough to get let's say 300 views per day, which of course it's very possible, you would have made $3 a day.
Pretty cool, right?
Now let's get the next method on how to make money from BoldCashers.
2. Become A BoldCashers Affiliate Marketer.
Most people hate referrals. The fact is it sucks! And the good thing I that it pays a damn good money. Hell yes!
Referrals aren't hard as people make it look like. Neither is it as simple as what other marketer term it. The secret behind it is getting smart.
I take alot of effort training my team how to get smart in marketing. But before we get there, let's see how BoldCashers affiliate marketing works.
Once you've joined the BoldCashers program, you are given a special tracking link which you use to refer your friends to their platform. When they pay the activation fee you earn a commission.
You make Ksh 1000 for every friend you refer to join Bold Cashers and having paid the activation fee. Usually to join BoldCashers you need to pay a membership fee of Ksh 1550. So your friends use that link to join BC you make a commission of Ksh 1000.
What more amazing, you also earn if the friends refered invite their friends too to the platform. In this case you make Ksh 150 as an indirect commission.
Become A BoldCashers' Affiliate
3. BoldCashers' Spinning wheel.
This is what I call free lunch money.
As a beginner in BoldCashers it can be a little bit tough to earn reasonable amount in your first month.
But that doesn't mean you can't get free money. Bold Cashers cares about you I'm which they give you a free spin once per week and earn money.
From this single free spin you can make amount ranging from Ksh 10 – Ksh 450. It all depends on how lucky you are on that day, you know.
4. Earn Money Online With BoldCashers As an Advertising Agent
Through the Cash Chat APP, you are given a privalege by BoldCashers to earn online as their advertising agent.
So here's what you need to do.
Once you are an active BoldCashers user, you can create an account an agent with them and make money online for yconvincing companies to advertise with BoldCashers.
For each company you bring to advertise with BoldCashers you make a commission of 20%.
How To Create & Activate An Account With BoldCashers
Follow these steps to register and activate your Boldcashers account right away.
Use this link to join Bold Cashers now. I have a special offer from you. You get a 400 cash back bonus when you use the link.
After that, create your account by entering your details.
Then check if the BoldCashers sponsor's ID is 200403628, and once done hit on the "signup" button.
The Boldcashers activation fee is Ksh 1550. So go your Mpesa Menu => Lipa na Mpesa => Paybill.Enter the Paybill Number as 4040043 and the account number as BC.
After that copy the Mpesa reference code and login to your BC account in order to activate it. Just use your email and the password that you've created.
Paste the code and and then click on submit to verify your payment.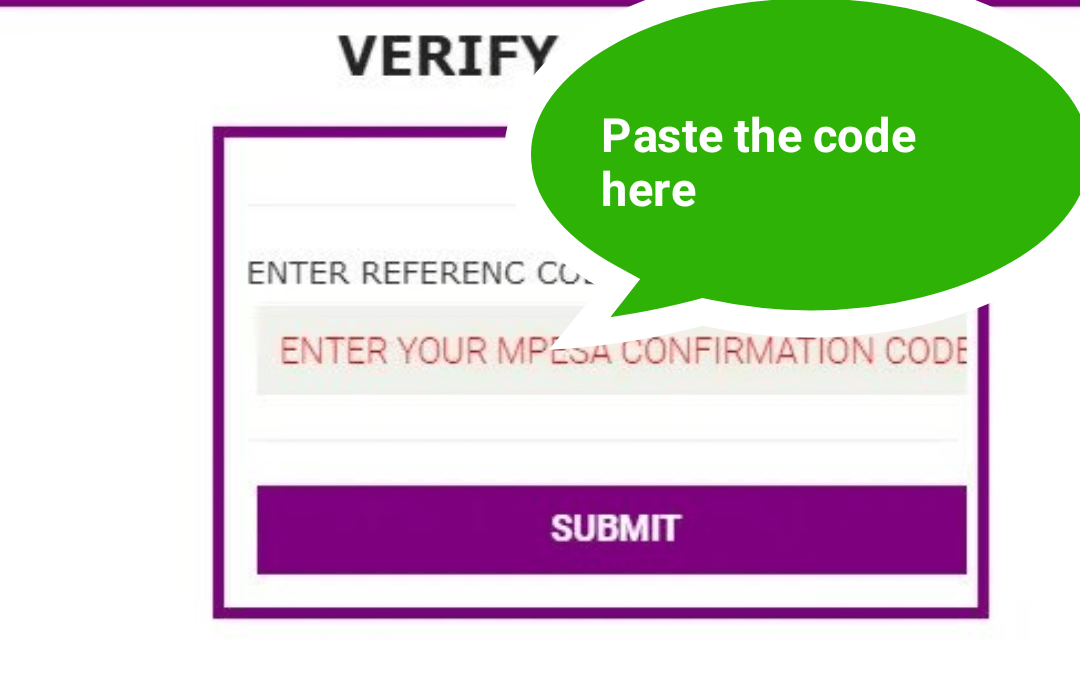 4.You'll receive a success message confirming your account activation. If at chance you'll facing any problem with your account activation, feel free to reach me on whatsapp via +254796590760 and I will me more than willing to help you.
Are You Ready To Join Bold Cashers & Make Money Online?
I hope this post inspired you. And it was a lot of effort to write it in order to reach you and prove it to you that surely, you can make real money online.
BoldCashers has been my dearest side hustle and I can't regret having joined them.
It pays my bills and on the weekends, I don't feel worried to take my friends with me and atleast party even if they've got not enough. I can manage to pay the bill.
Let nobody tell you that people don't have money and online busnesses don't work. They do. And they work just like crazy.
Well my question is, are you ready to get started with Bold Cashers? Then let's connect on whatsapp via 0796590760 and let me know how I can help you.